Hannah
Hey there, I am Hannah!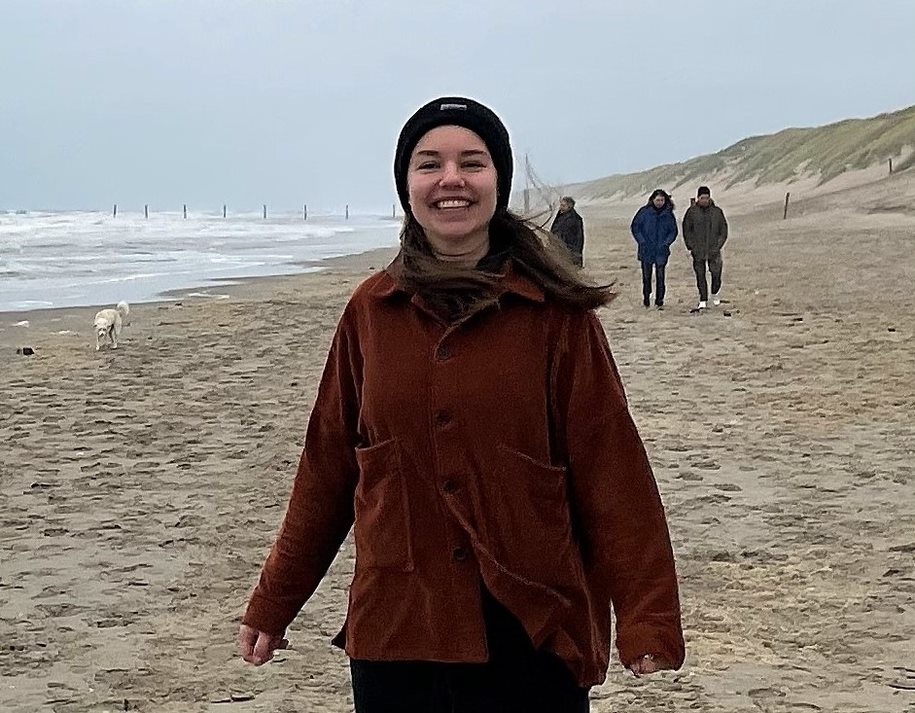 The forest and grasslands behind our house in Germany were always my way to escape the stress of daily obligations, and I still love spending days and nights outside. The complexity about these vast networks of trees, fungi, and animals filled me with curiosity and respect. I am passionate about plants, from soil to leaves, but I also see the strong social component that we need to address to restore respect for nature in our society.
For me agroecology is about zooming out to the entire natural ecosystem we live from and in, sharing knowledge, connecting and creating strong networks amongst the enthusiasts for sustainable food production. The FEI organization got me excited about all the good ideas and examples that already exist and I am looking forward, to connect farmers, students and scientists to grow together.
Tom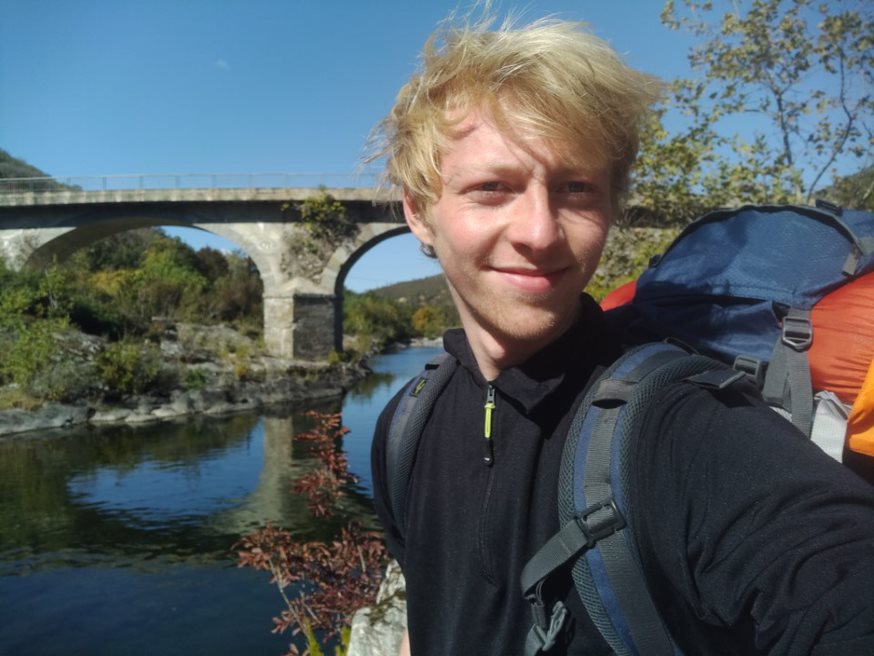 Hello to everyone reading this! I am Tom, 23 years old, born in Nijmegen, really passionate about working outside and I love to physically see the results of hard work. Putting this together could make me a farmer right? Last summer I finished my BSc. International Land And Water Management, currently I have a gap year I am quite enjoying and in September I will start the master Organic Agriculture in Wageningen.
My gap year started in September in Corsica where I worked on a farm for three months, which is where my preference for physical work got tested and confirmed. Besides that, I also love to learn and discuss innovative agriculture, so I was really excited when I heard about the FEI and became part of the FEI organization.
I am looking forward to a month of learning and sharing new farming practices. But above all I look forward to connecting to so many new people with a shared interest. I hope to see you in a few months!
Maïmouna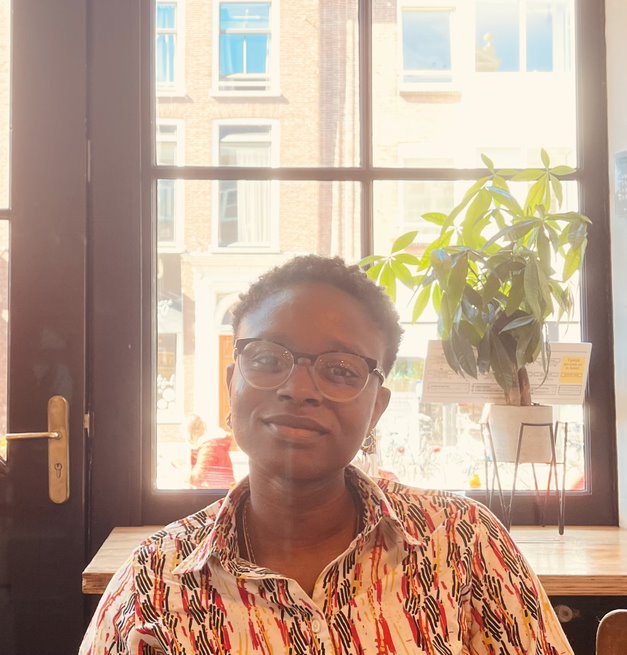 Hey there, I'm Maïmouna from Mali.
A lover of early mornings and breakfast outside on dewy grass. Currently finding joy in conversing about agroecological transitions, ethnobotany, decolonization, and African affairs as I complete my second year of my degree in Organic Agriculture. I am passionate about seeds, trees, and oral storytelling as a means to challenge the status quo. Co-organizing the FEI with my peers has opened up a space for creation and connection through human-nature relationship. I am looking forward to sharing that experience with you all.
Rian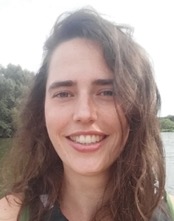 Hello, my name is Rian. Ever since I can remember, I have been very interested in food: cooking it, eating it, the social part and how it is related to our health and wellbeing. That's why I followed a bachelor's in Nutrition and Dietetics. During my master's, I learned more about the environmental pressure our planet faces, partly due to the production and consumption of our food. I got interested in the transition towards healthier diets with a lower ecological footprint.  I am a big fan of nature, and I love to be outside. But before I started my master's in organic agriculture, I did almost not know anything about soil, plants and animals. Now I am fascinated about how every part of an ecosystem plays its natural role and how these ecosystems can contribute to sustainably producing our food while respecting our surroundings. I am looking forward to seeing you during the FEI 2022!
Nikita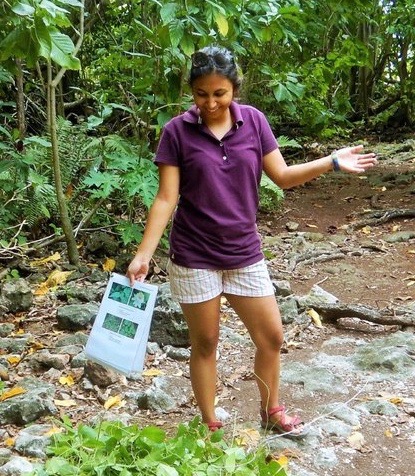 Hello, I'm Nikita!
I'm originally from the urban city of Mumbai, India – so I had very little access to natural spaces while growing up. Now I'm compensating for lost time by spending as much time outside as possible! I love walking barefoot in the forest, the smell of spring, and exploring the whole system – including social and cultural intersections of human-nature interactions. Agroecology intrigues me because of its holistic focus on social aspects, as well as nature centric approach to food production.
I am very excited to organize this year's FEI, as it is my first one as the new coordinator of the Boerengroep! I look forward to expanding my understanding of agriculture, and connecting with you all!