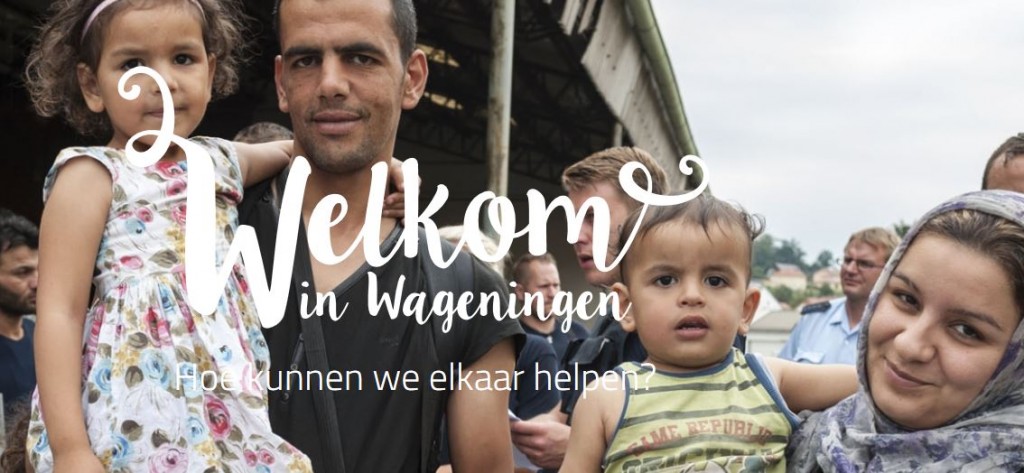 Together with 'Welkom in Wageningen' and the Ommuurde Tuin, the Boerengroep started a project where refugees and status holders can join on a weekly basis to work along in organic garden de Ommuurde Tuin. Interns from the Warmonderhof (BioDynamic education) will help them along and show them around.
Participants can subscribe via: st.boerengroep@wur.nl
See also the website of Welkom in Wageningen for more initiatives.