Who are we?
Stichting Boerengroep (Peasant Foundation) is a student foundation at Wageningen University that aims to connect the university (students, research, education) with the reality and challenges of farmers in the Netherlands and worldwide. In this way we fight for social, just and sustainable food production. We do this by bringing students into the fields and farmers into lecture rooms at the university.
Latest posts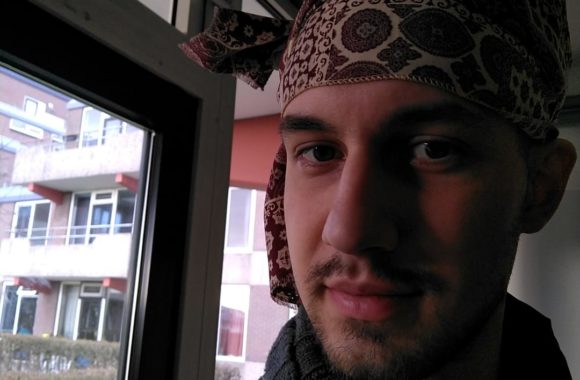 Boerengroep is made by a multitude of people, and we thought it'd be nice to regularly introduce one of our board members in the form of a small interview. Who…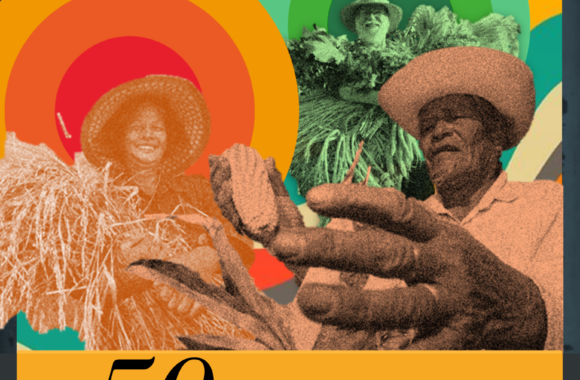 We have finished the magazine! It will soon be available in print and online. Stick around for the big announcement. So far, we wanted to already give a sneak preview…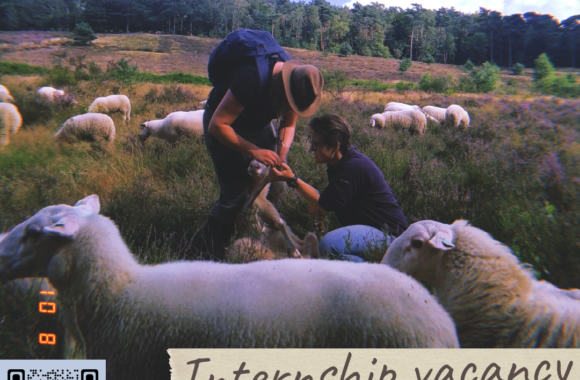 Boerengroep is looking for interns! Specifically for two interns (from April until August) who want to help organize the amazing Farm Experience Internship (FEI), a four-week summer course on agroecology….
Upcoming events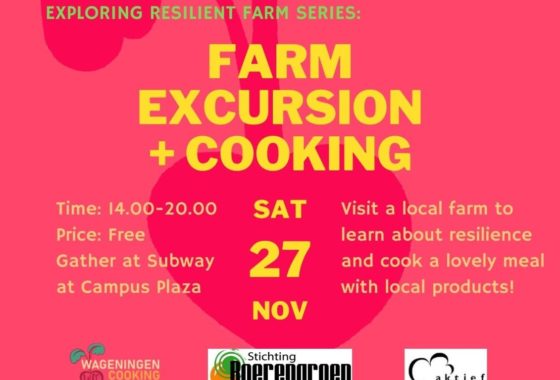 27/11/2021 @ 14:00 – 20:00 – Sign up: https://tinyurl.com/3n8spk87 Resilience of our food systems? What does that mean to farmers and us? Time to visit a farm and ask farmers questions about it! What opportunities and challenges do they face? You also get to cook delicious meals out of fresh ingredients and sustainable recipes at the Clock House building afterwards. Date: […]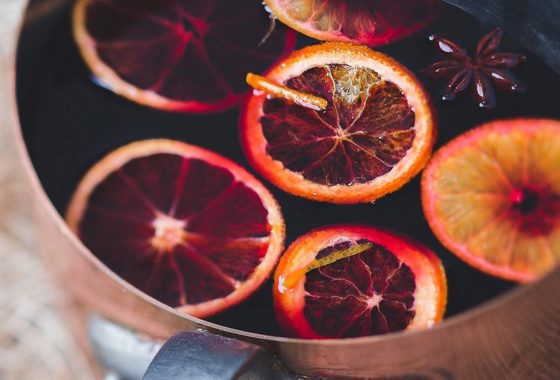 12/12/2021 @ 12:00 – 16:00 – [ENG. BELOW] Kombucha, duurzaam lokaal brood, biologische groente uit Renkum, nieuwe boeren… Wat voert StreekWaar in haar schild? Duurzaam lokale producenten van StreekWaar en Thuis Wageningen nodigen je uit voor het Winterfeest! Je bent van harte welkom om te genieten van glühwein bij het vuur, om duurzaam lokale hapjes en drankjes te proeven. Je kunt […]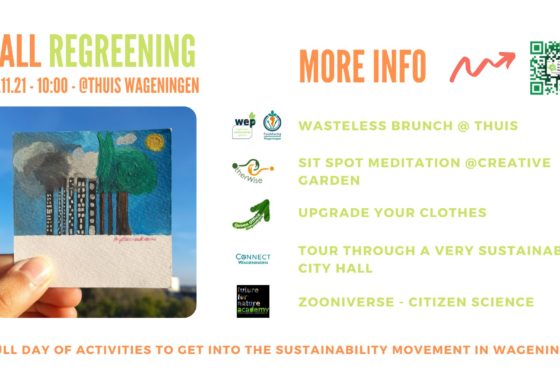 13/11/2021 @ 10:00 – 17:30 – Register here: https://forms.office.com/r/kN1szB0aWp Full day of activities to get into the sustainability movement in Wageningen 10:00 – 12:00 Foodsharing + WEP | Wasteless Brunch | Thuis Wageningen 11:30 – 13:00 Future For Nature Academy | Citizen science: Veluwe wildlife on camera & Zooniverse | MSTeams (online) 14:00 – 16:00 Otherwise | Zine Making Workshop | 14:00 […]