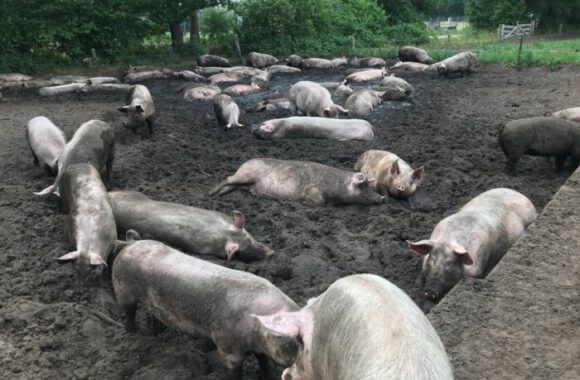 On December the 7th we visited the ecological farm Overesch. We had seen the farmer Jan Overesch appear in the media in autumn about the farmers protests and became interested…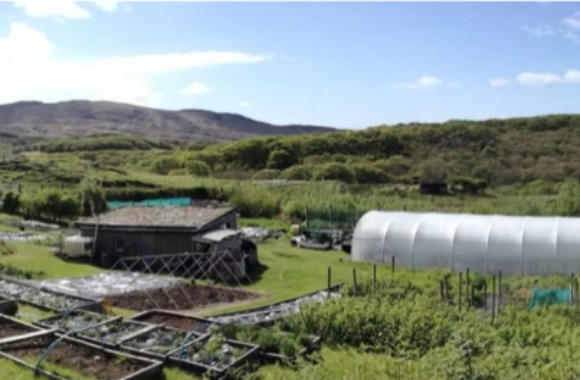 In the last few Fridays before the well-deserved Christmas-break at the WUR, the speaker's corner of Impulse was again occupied by lots of interesting students who came to enrich their…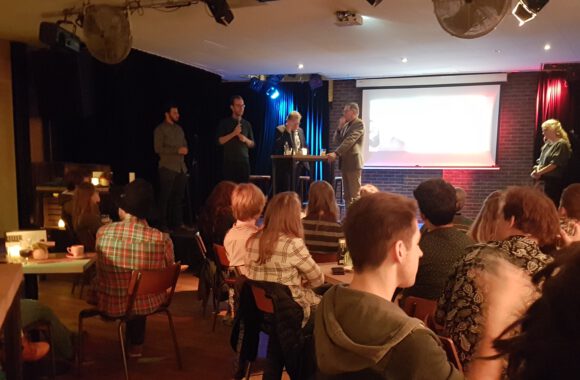 On December 4th there was a fruitful discussion on Dutch agricultural policy under the pleasure of a drink in Café Loburg. As a reaction on the nitrogen discussion and farmers protests, Boerengroep decided to look at the problem from a bit of distance, and discuss the fundamental mechanisms which lead to repeated crises over the course of history. Together we can use this reflection moment to look into the future.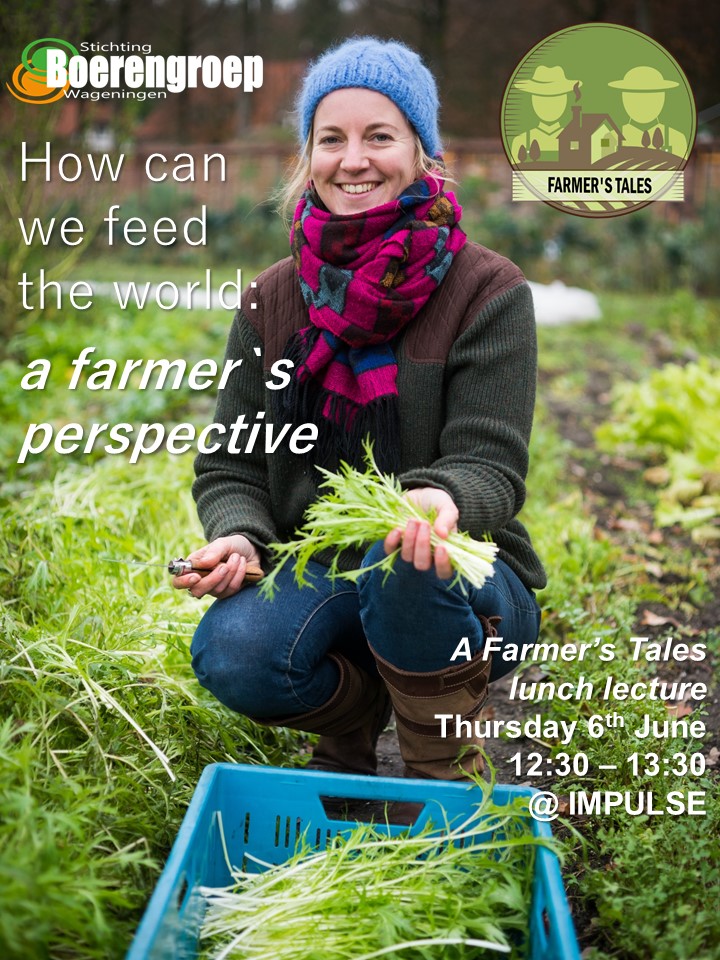 This June we're re-initiating the Farmer's Tales! We hope to continue with this next academic year and make it a bi-weekly thing.
On the 6th of June, the first edition of the year will be about a small-scale farmer's perspective on the world food problematic. From 12:30-13:30 in Impulse! We're very happy to invite Elske Haageraats who is a peasant farmer in the CSA De Ommuurde Tuin to talk about small-scale farming practices in the "how to feed the world"-debate.