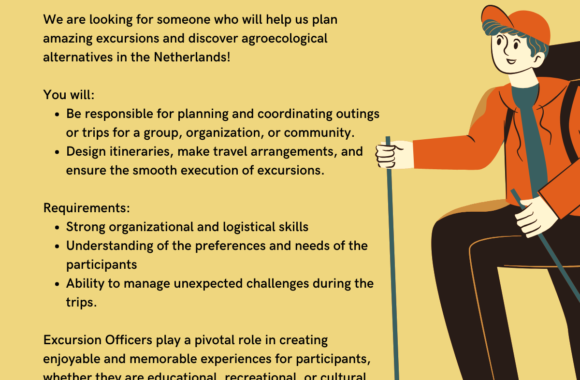 Hello Boerengroep Community! Are you ready to be a part of something amazing? We have some exciting voluntary small formal positions that are up for grabs, and we can't wait…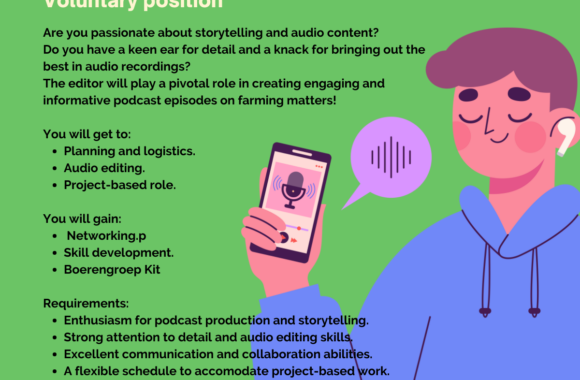 Editor – Voluntary Position (Podcast Team) Role Description: Overview: Are you passionate about storytelling and audio content? Do you have a keen ear for detail and a knack for bringing…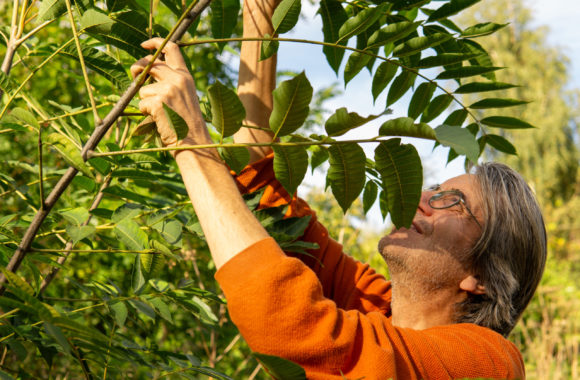 OCTOBER EDITION 2023 Dear members and enthusiasts of Boerengroep, Welcome back to the second edition of the newsletter. First of all, a warm welcome to all the new members….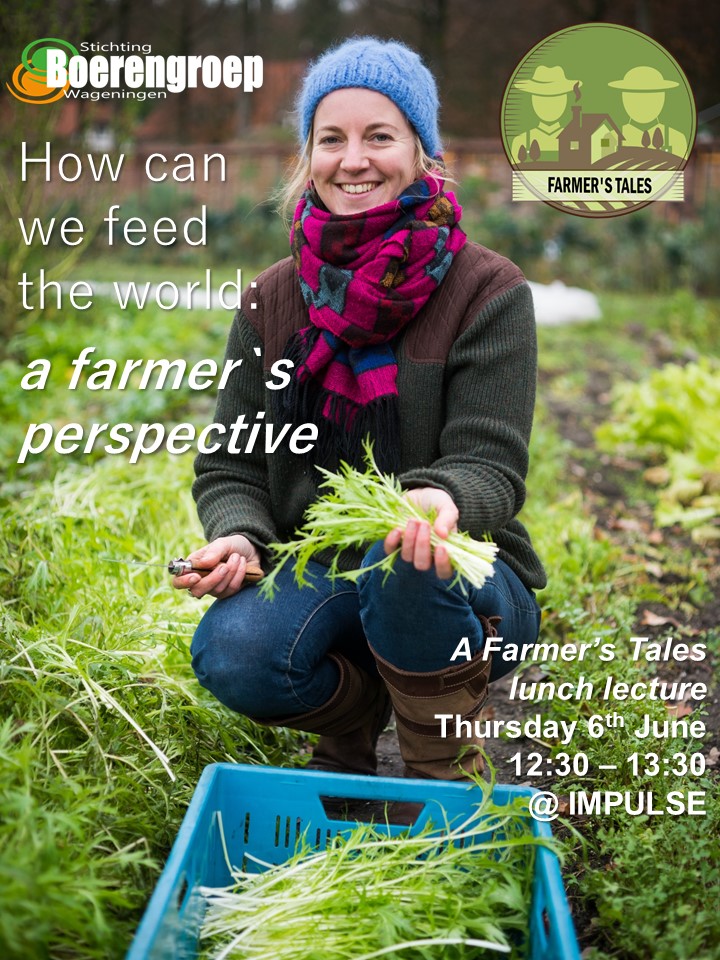 This June we're re-initiating the Farmer's Tales! We hope to continue with this next academic year and make it a bi-weekly thing.
On the 6th of June, the first edition of the year will be about a small-scale farmer's perspective on the world food problematic. From 12:30-13:30 in Impulse! We're very happy to invite Elske Haageraats who is a peasant farmer in the CSA De Ommuurde Tuin to talk about small-scale farming practices in the "how to feed the world"-debate.