Wie zijn wij?
Stichting Boerengroep (Peasant Foundation) is een studentenstichting van Wageningen Universiteit die als doel heeft de universiteit (studenten, onderzoek, onderwijs) te verbinden met de realiteit en uitdagingen van boeren in Nederland en wereldwijd. Op deze manier strijden we voor sociale, rechtvaardige en duurzame voedselproductie. Dit doen we door studenten in het veld te brengen en boeren in collegezalen van de universiteit.
Aankomende evenementen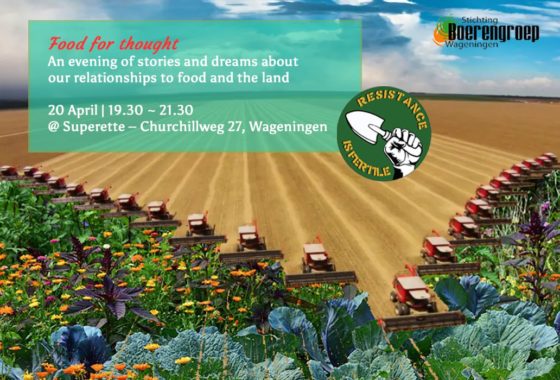 20/04/2023 @ 19:30 – 21:30 – Boerengroep is organising a dreaming session next Thursday at the Superette! Time: 19:30-21:30 Location: Churchillweg 27, Wageningen In a 'dreaming session' we will explore our relationship to food and the food system, and think of alternative ways of relating. Hosted by Alex, they will guide us through this with prompts and questions. Food system change […]
Laatste posts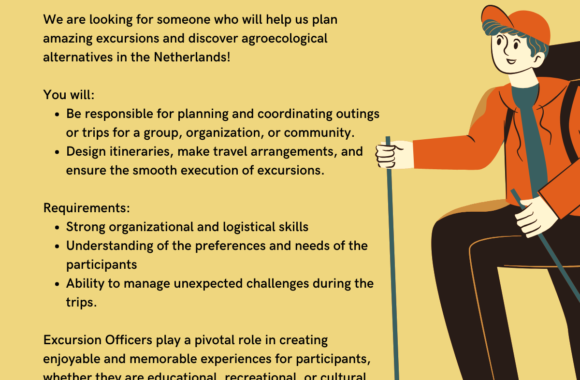 Hello Boerengroep Community! Are you ready to be a part of something amazing? We have some exciting voluntary small formal positions that are up for grabs, and we can't wait…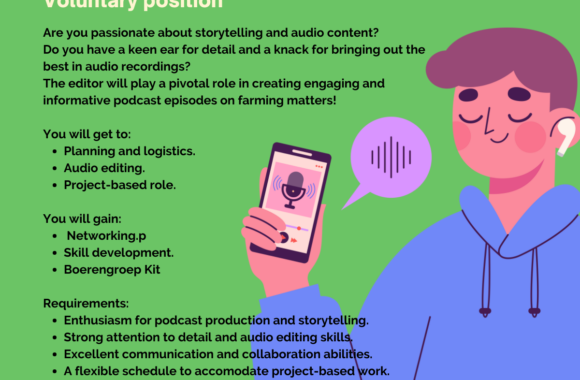 Editor – Voluntary Position (Podcast Team) Role Description: Overview: Are you passionate about storytelling and audio content? Do you have a keen ear for detail and a knack for bringing…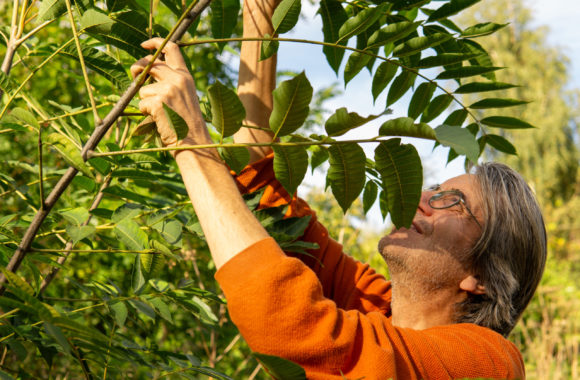 OCTOBER EDITION 2023 Dear members and enthusiasts of Boerengroep, Welcome back to the second edition of the newsletter. First of all, a warm welcome to all the new members….