Who are we?
Stichting Boerengroep (Peasant Foundation) is a student foundation at Wageningen University that aims to connect the university (students, research, education) with the reality and challenges of farmers in the Netherlands and worldwide. In this way we fight for social, just and sustainable food production. We do this by bringing students into the fields and farmers into lecture rooms at the university.
Upcoming events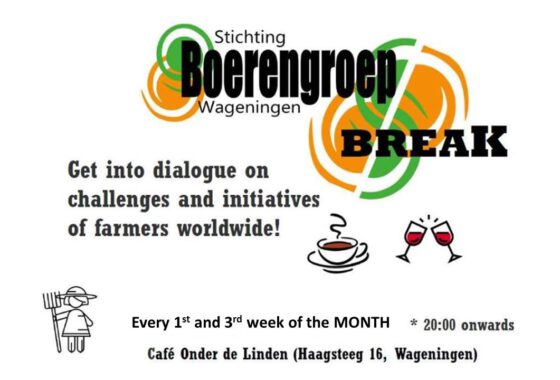 02/04/2020 @ 20:00 – 23:00 – The Boerengroep Breaks are an informal space where you can meet up with other students, share ideas and get into dialogue on challenges and new initiatives that farmers engage in the Netherlands and around the world. It is also the perfect moment to meet the people behind Boerengroep and Inspringtheater (our sister organisation). We are […]
Latest posts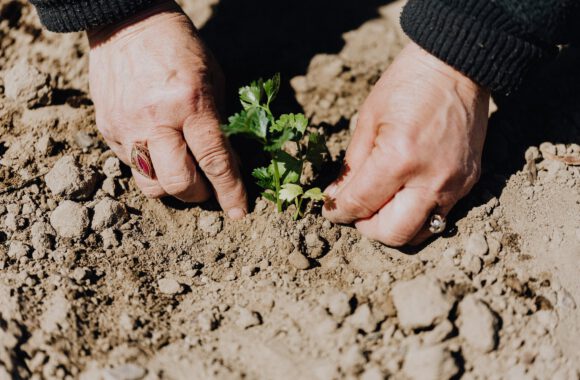 Do you long for connection to the food-growing community? There are many paths in life that can lead a person to The Beginner's Guide to Boerengroep – what matters the…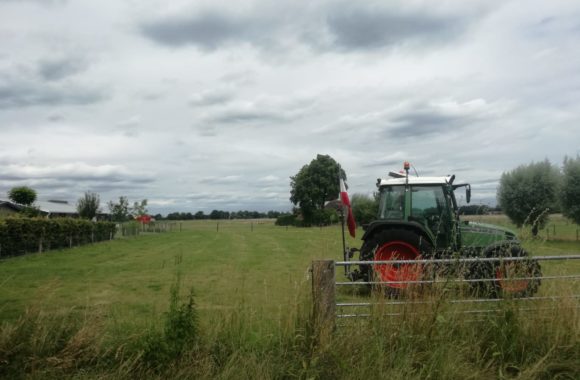 Tractors blocking highways, angry farmers, Dutch flags that are turned upside down, the minister of agriculture resigns and Dutch society seems increasingly polarized around a common chemical compound called nitrogen….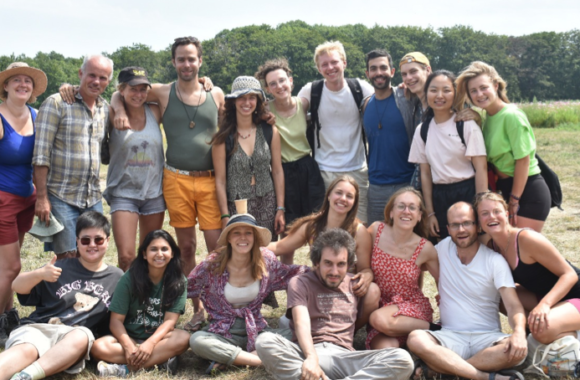 Photo credits: Álvaro Micheletti Interviewed: Álvaro Micheletti (co-organizer of the FEI and Chair of Boerengroep) By: Anouk Borsboom (MOA-student and member of the Boerengroep) What is the Farm Experience Internship,…