Who are we?
Stichting Boerengroep (Peasant Foundation) is a student foundation at Wageningen University that aims to connect the university (students, research, education) with the reality and challenges of farmers in the Netherlands and worldwide. In this way we fight for social, just and sustainable food production. We do this by bringing students into the fields and farmers into lecture rooms at the university.
Upcoming events
26/05/2023 @ All Day – The organization Voedsel Anders, our ally in food system transformation is organizing a network meet-up on the 26th of May. Check out their website and the event to participate! General info: Sign up via the link on the event website Where? At de Eemlandhoeve. Bisschopsweg 7, 3752 LK Bunschoten-Spakenburg. When? 26 May 2023 from 13:00 […]
Latest posts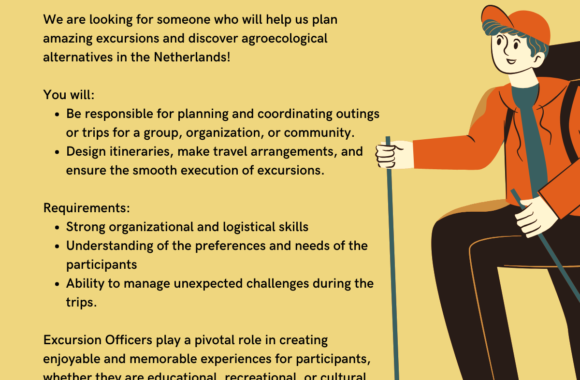 Hello Boerengroep Community! Are you ready to be a part of something amazing? We have some exciting voluntary small formal positions that are up for grabs, and we can't wait…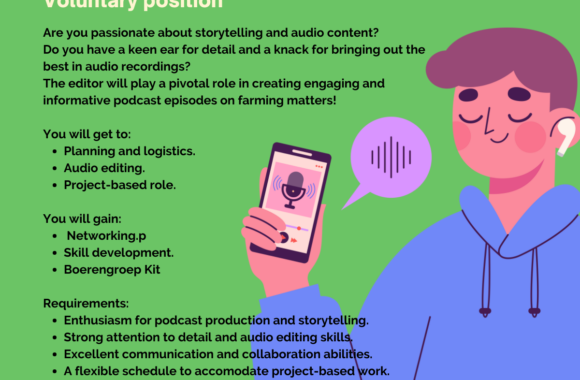 Editor – Voluntary Position (Podcast Team) Role Description: Overview: Are you passionate about storytelling and audio content? Do you have a keen ear for detail and a knack for bringing…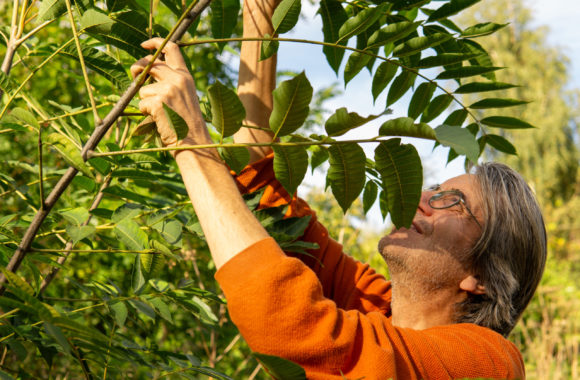 OCTOBER EDITION 2023 Dear members and enthusiasts of Boerengroep, Welcome back to the second edition of the newsletter. First of all, a warm welcome to all the new members….