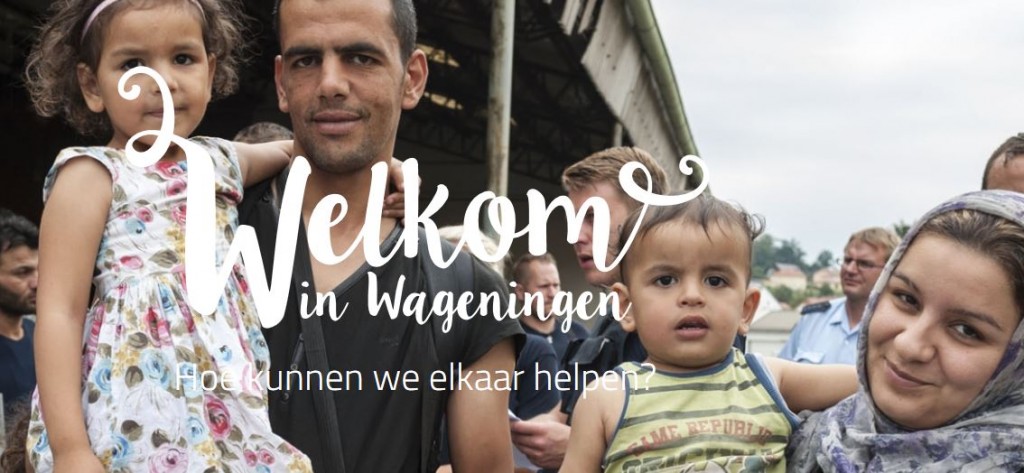 Together with 'Welkom in Wageningen' and the Ommuurde Tuin, the Boerengroep started a project where refugees and status holders can join on a weekly basis to work along in organic garden de Ommuurde Tuin. Interns from the Warmonderhof (BioDynamic education) will help them along and show them around.
Participants can subscribe via: st.boerengroep@wur.nl
See also the website of Welkom in Wageningen for more initiatives.
Samen met 'Welkom in Wageningen' en de Ommuurde Tuin, is de Boerengroep een project gestart waarbij statushouders en vluchtelingen in Wageningen wekelijks een dagje mee kunnen werken op de Ommuurde Tuin. Stagiaires van de Warmonderhof zullen ze daar een handje opweg helpen.
Deelnemers kunnen zich opgeven via st.boerengroep@wur.nl
Zie ook de website van Welkom in Wageningen.