Boerengroep is providing thesis and internship opportunities and we organise a summer course at the Wageningen University: the Farm Experience Internship (FEI).
We can also help you find a thesis or internship via our network.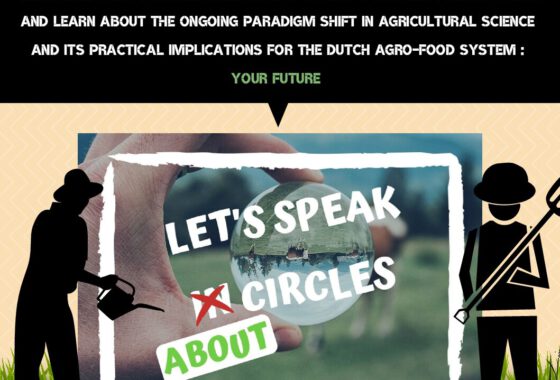 Here you can find a rendition of almost everything that has been talked about during the Circular Farming Annual Forum, that was held on the 10th of October in Orion….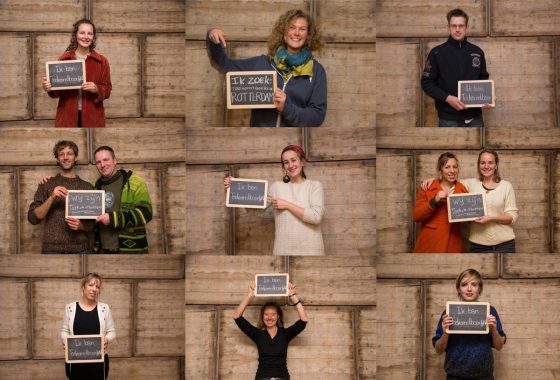 Stichting Boerengroep (Farmers Foundation) collects thesis topics, requested from farmers, movements, and students, in order to bridge the gap between theory and practice. PROPOSE A TOPIC. Do you have an interesting…