Boerengroep is providing thesis and internship opportunities and we organise a summer course at the Wageningen University: the Farm Experience Internship (FEI).
We can also help you find a thesis or internship via our network.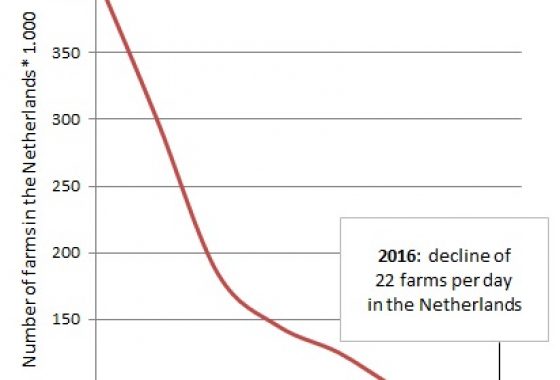 We live in a world where 1 out of 9 people suffer from hunger – some 815 million people in total. Eighty percent of them live in rural areas and…
Are you: A beginning farmer, with approximately 10 years or less of farm management experience, A first generation farmer who didn't take over an existing family farm? Then, please consider…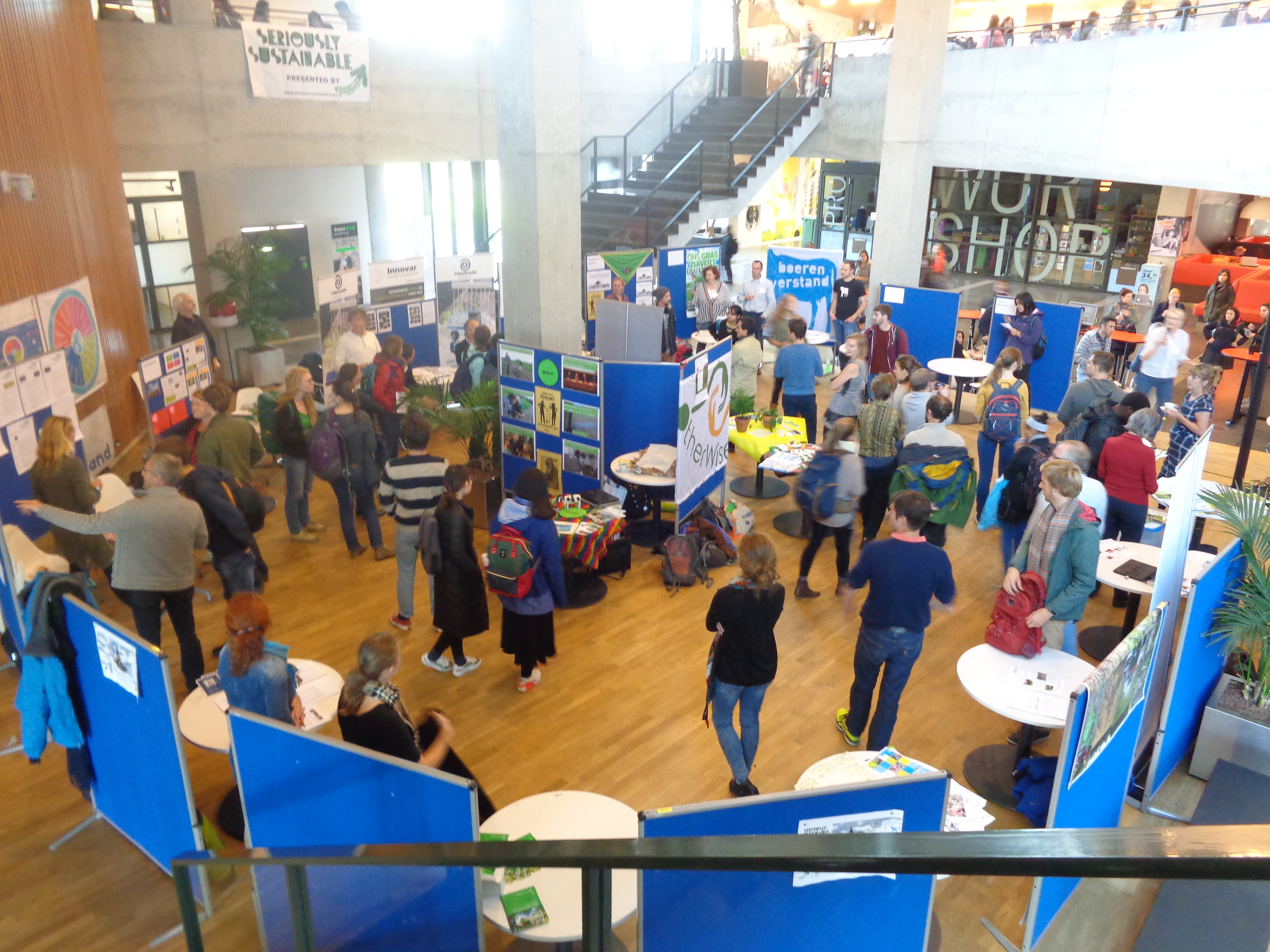 This year during Seriously Sustainable, the first Alternative Thesis Fair took place at Wageningen University! The goal of this event, organised by Green Office, Otherwise and Boerengroep, was to help organisations with thesis questions and students looking for a thesis find each other – and so they did.