Boerengroep is providing thesis and internship opportunities and we organise a summer course at the Wageningen University: the Farm Experience Internship (FEI).
We can also help you find a thesis or internship via our network.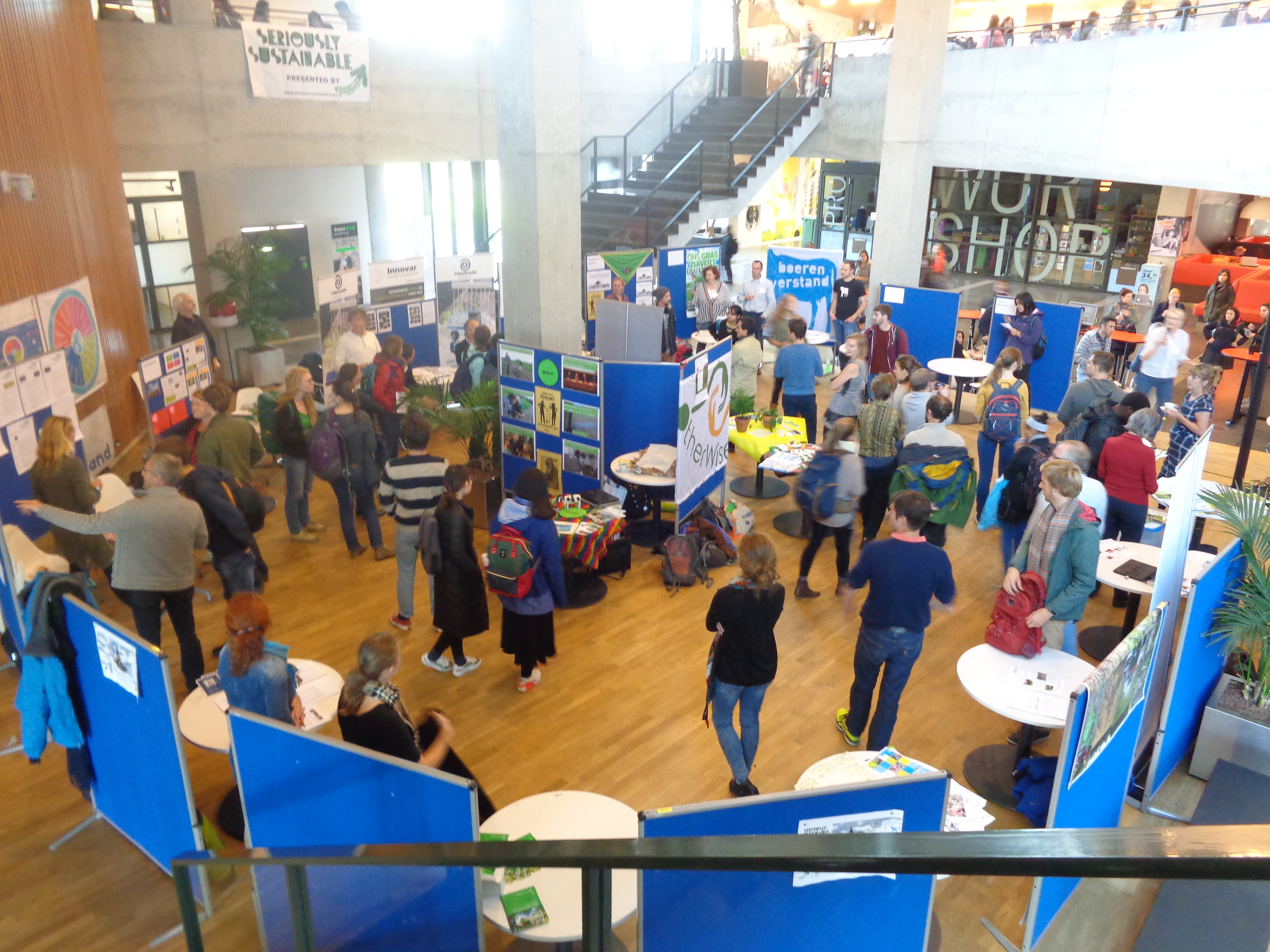 This year during Seriously Sustainable, the first Alternative Thesis Fair took place at Wageningen University! The goal of this event, organised by Green Office, Otherwise and Boerengroep, was to help organisations with thesis questions and students looking for a thesis find each other – and so they did.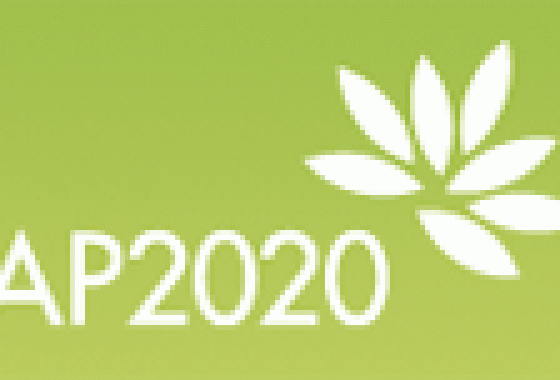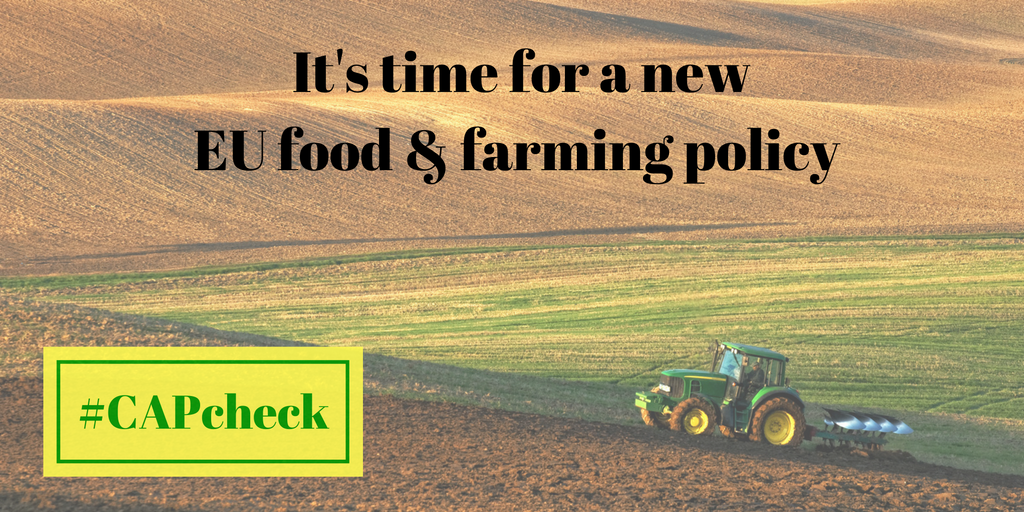 After 2020, a new version of the European Common Agricultural Policy (CAP) will come into practice. This spring, the discussion on how this new version of the CAP should look like has started. Boerengroep is following the progress closely, as the CAP impacts the life of farmers all over Europe. The 6th of April, Boerengroep was present at an open consultation by the ministry of Economic Affairs in Kamerik. The 11th of May, we travelled to Brussel for an international symposium. Two interesting days, promising a complicated but important discussion on the renewal of the CAP in the coming years.
BY: SANNE VAN LEEUWEN
announcement from external organsiation: Civic Ecology: Blending Theory and Practice ~ Online Course Designed for professionals, upper level undergraduates, and graduate students engaged in civic ecology practices, including community gardening,…