Boerengroep is providing thesis and internship opportunities and we organise a summer course at the Wageningen University: the Farm Experience Internship (FEI).
We can also help you find a thesis or internship via our network.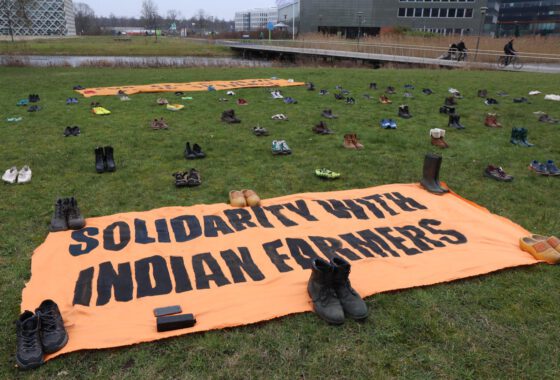 Indian farmers also want regulation, no surrender to the free market. Article translated from the summary made by Greet Goverde for Platform ABC (link for Dutch text). The Peasant Foundation…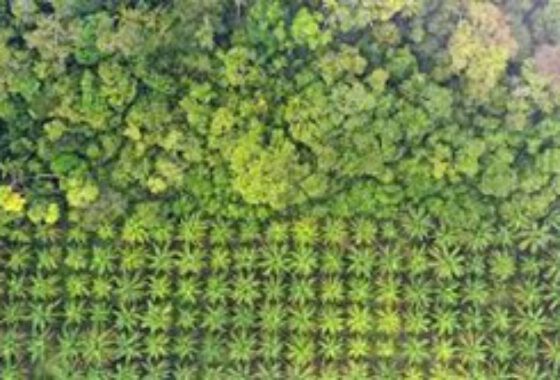 written by Romy van der Made You might have heard of it, you might have not. In the Netherlands, we consume at least 136,000 tons of it each year. That…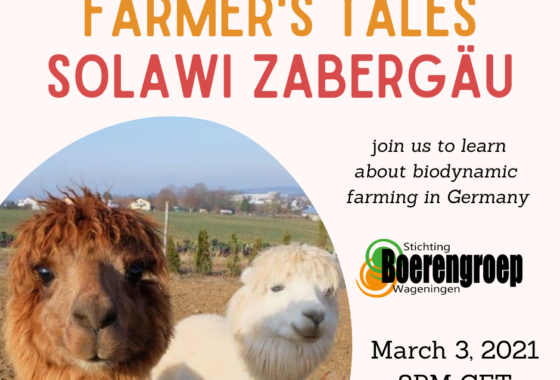 This is the recording of the third virtual Farmer's Tale in the peasant farmers of Europe series! This time we were joined by Stefanie Wolf of SoLaWi (Solidarische Landwirtschaft) Zabergäu….