Boerengroep is providing thesis and internship opportunities and we organise a summer course at the Wageningen University: the Farm Experience Internship (FEI).
We can also help you find a thesis or internship via our network.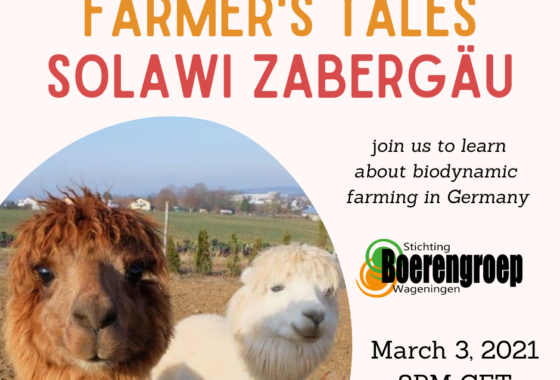 This is the recording of the third virtual Farmer's Tale in the peasant farmers of Europe series! This time we were joined by Stefanie Wolf of SoLaWi (Solidarische Landwirtschaft) Zabergäu….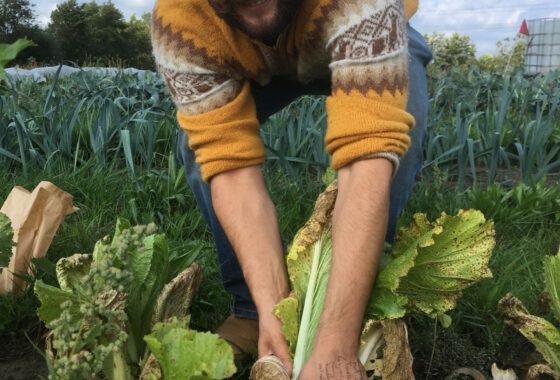 This week, we finally meet our chair, Pablo Van Neste. Pablo recently graduated with a Masters' Degree in Organic Agriculture. He's very involved in the Food Forest in Droevendaal and…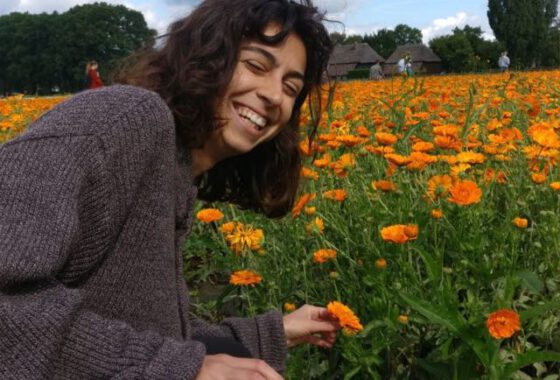 The days are long, but the internship is short. While the pandemic has already skewed my sense of time and sense of self, I can say with certainty that my…