Topics (ENG) > Reclaim the Seeds 2019 > Route/Maps
Here is the way to come to Reclaim the Seeds event.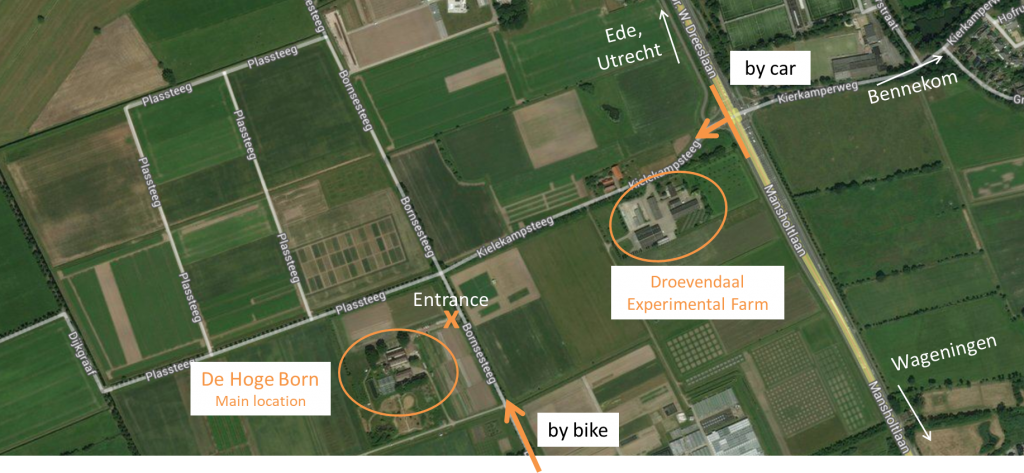 We are very happy that this edition of Reclaim the Seeds is located at the Hoge Born Farm. De Hoge Born is an organic agriculture and care farm. This means that there are extra sensitivities associated with the farm. Therefore we are counting on you to respect the following:
Any alcohol or drug consumption is strictly forbidden
Although we are outside, smoking is only allowed in the two designated smoking areas
Dogs are allowed if they remain at all time attached with a leash
Please be careful with any compounds that can pollute the place
We ask you to take care of your own belongings, and of the people around. We decline all responsibility for any damage, loss or accident.
Map de Hoge Born Farm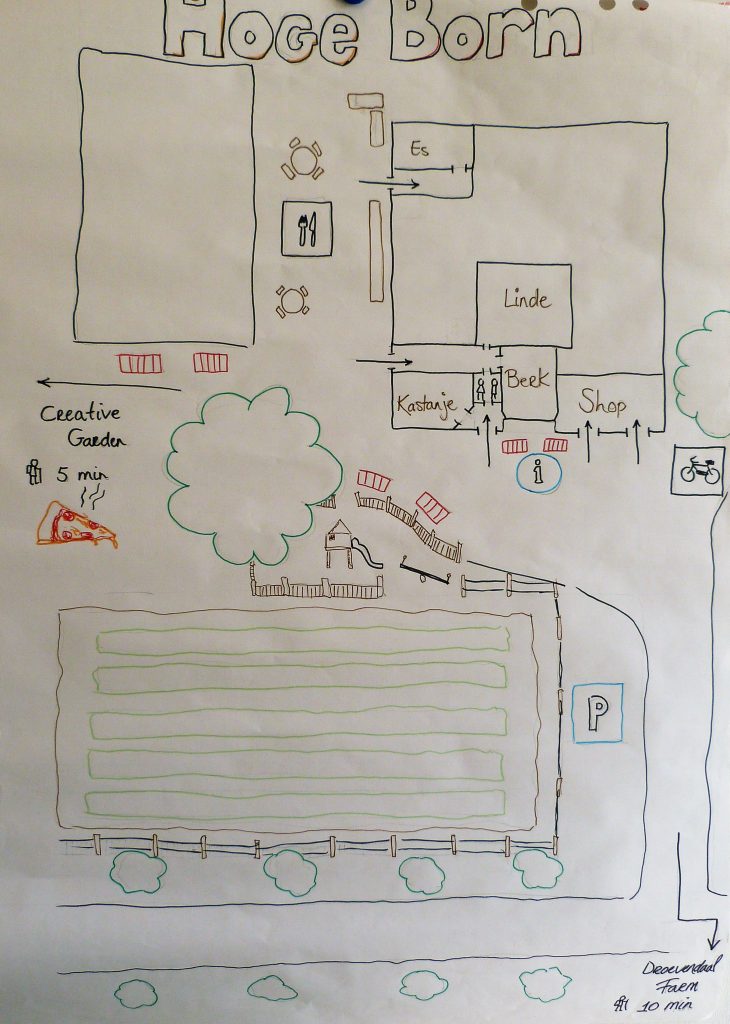 Map Droevendaal Experimental Farm