The best way to gain practical skills and knowledge is to do it yourself! Here's a list of interesting farms, gardens and projects, mostly in the surroundings of Wageningen. Feel free to contact them and ask if you can help out a hand as volunteer. See also WWOOF Netherlands for more farms and gardens. Enjoy!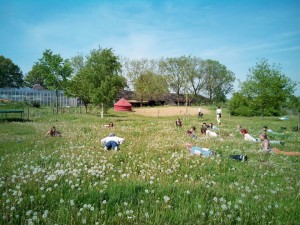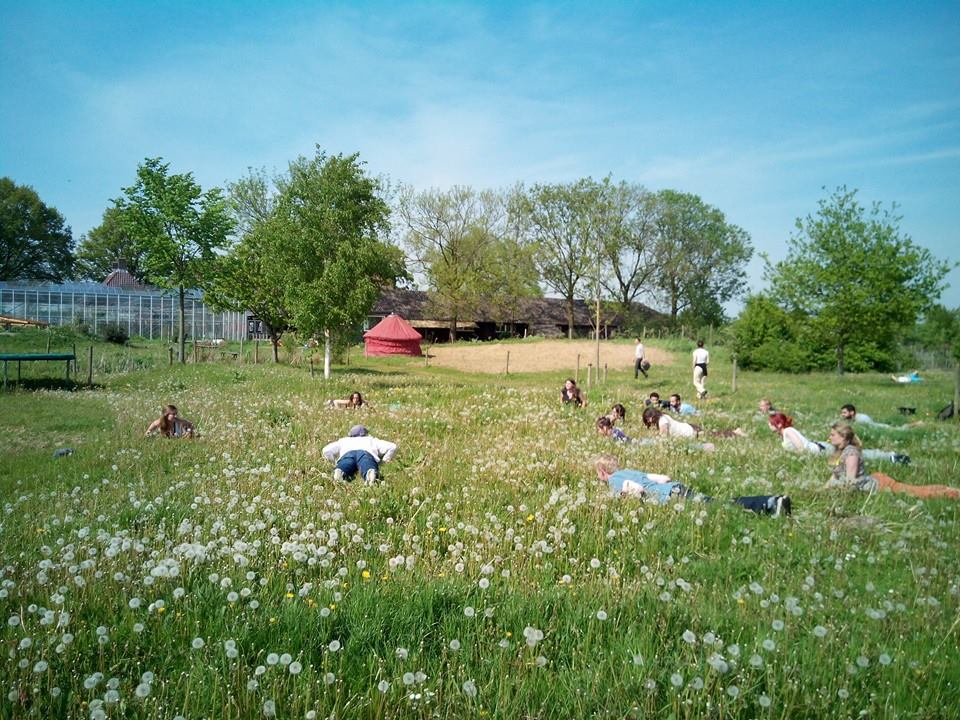 Creative Community Garden, Wageningen
Three minutes away from the campus by bike, you will find the Creative Community Garden, next to the Hoge Born farm. Here, students and Wageningen inhabitants come together to enjoy gardening, permaculture, yoga, meditation, building pizza ovens and greenhouses, have pizza evenings, workshops and many more! You are all very welcome to join! There is also the option to become a member and have your own little plot of land. On the website you can find the open working sessions in the garden as well as parties and workshops. See you soon at the Community Garden!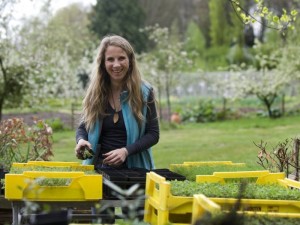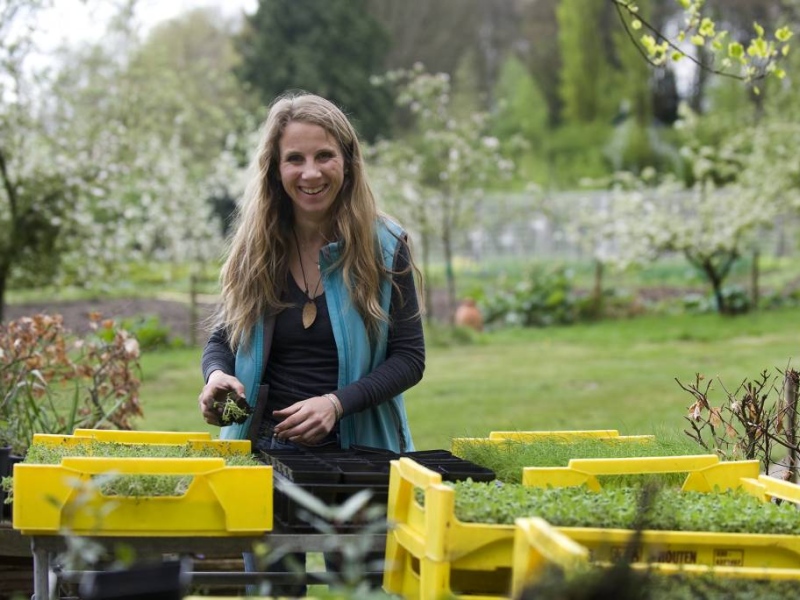 Ommuurde Tuin (close to Wageningen)
De Ommuurde tuin is the historical kitchen garden of King Willem III. Nowadays it is one of the most beautiful gardens of the Netherlands, owned by Esther Kuiler. She grows many different kinds of vegetables, herbs and fruits. On Wednesday and Saturday the garden shop is open where you can buy all the products or enjoy coffee or tea at the terras. The garden is also the home for bees, owned by a bio dynamic bee keeper. Would you like to join the team of volunteers? You are most welcome! Volunteers start in the garden at 9:00 and work until the afternoon. Esther provides coffee, tea and cake during the breaks (bring your own lunch). Contact ester via info(at)ommuurdetuin.nl
You can volunteer from mo-sa, but on Wednesday you can join the Boerengroep to work in the Ommuurde Tuin (we bike together from Wageningen). Would you like to join us? Send a mail to st.boerengroep(at)wur.nl!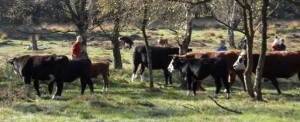 Veld en Beek (close to Wageningen)
Veld and Beek is a biodynamic dairy farm with traditional Dutch breed of cows. Veld and Beek has a very special way of selling their products in a consumer cooperative. You can become a member and order delicious biodynamic locally produced milk, yoghurt, butter, cheese and much more. Moreover they have a very innovative way of farming since the stable of the cows is used as greenhouse in summer! Would you like to become a volunteer? Contact the farmers via their website veldenbeek.nl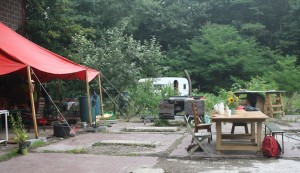 Ecovillage Ppauw, Wageningen
At the permaculture ecovillage Ppauw in Wageningen, you can get many – many – different varieties of seeds as well as plants/seedlings (when available). The members of Ppauw are growing their own food in a permaculture way. Would you like to volunteer and learn all about permaculture, composting and 'Liberating the soil'?
Contact the ecovillage at info@ppauw.nl or visit the website www.ppauw.nl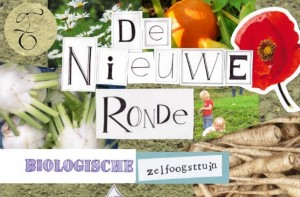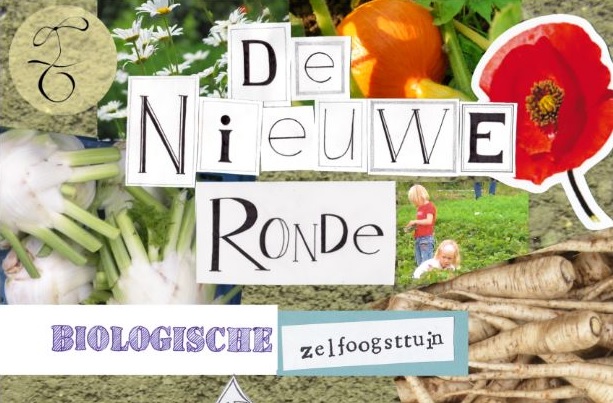 De Nieuwe Ronde in Wageningen: Community Supported Agriculture (CSA)
Op twee mooie locaties ((3 ha in totaal) in Wageningen teelt de Nieuwe Ronde een breed scala aan groentes voor meer dan 200 huishoudens. Doe mee, en ervaar onze CSA tuinderij met zelfoogst lidmaatschap systeem. Het seizoen begint in april en eindigt in oktober. Wanneer je wiedt, plant, en schoffelt kan je veel leren over onze unieke manier van boeren. Je kan je stage bij ons doen, of gewoon meehelpen voor de lol. Voor meer informatie kan je contact opnemen met Klaas en/of Pieter via info@denieuweronde.nl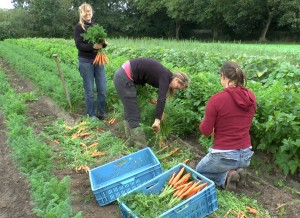 Tuinderij De Stroom (close to Wageningen)
De Stroom is an organic garden of 4 hectares, owned by young farmers Angelien, Welmoet and Linde. They grow more than 35 varieties of vegetables for the veggie bags and for organic shops like Lazuur. See also this nice video about the young farmers! Would you like to volunteer? Help is needed from April onwars for planting, weeding, harvesting and making the veggie bags. Contact Welmoet, Angelien and Linde via: info(at)tuinderijdestroom.nl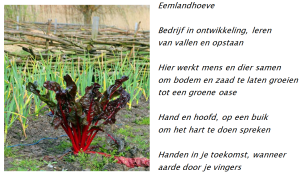 Eemlandhoeve (Buinschoten, omgeving Amersfoort)
Kom ook stage lopen of vrijwilligerswerk doen op de Eemlandhoeve, een multifunctioneel landbouwbedrijf met o.a. veeteelt, moestuinen, natuurbeheer, restaurant, winkel. Tuinder Joris zoekt (ex)studenten om hem te helpen in de moestuin, waarin een grote variëteit aan gewassen wordt geteeld, op duurzame, onorthodoxe en handmatige wijze. Er is veel ruimte voor experiment en het uitwerken van eigen ideeën. Zowel langdurig, als projectmatig. Kost en/of inwoning is mogelijk. Geïnteresseerd? Neem dan contact op via: moestuin@eemlandhoeve.nl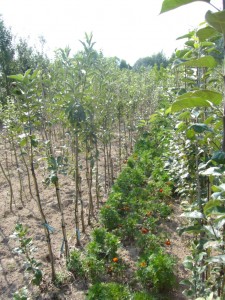 Ecologische boomkwekerij (dichtbij Den Bosch)
Op deze kleinschalige boomkwekerij, eigendom van oud-Wageningen UR studenten, heb je veel mogelijkheden om dingen te leren. Tijdens de lente is er kettingzaag werk, het weghalen van bomen en het planten van bomen (demonstratiemateriaal kan meegenomen worden). De kwekerij werkt samen met Sterappel in de Betuwe. Je kunt opgehaald worden van het treinstation in Den Bosch.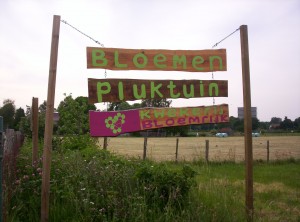 Kwekerij Bloemrijk (Wageningen)
Bloemen Pluktuin in Wageningen zoekt vrijwilligers die minstens voor een seizoen inzetbaar zijn. Op deze manier kan je echt leren hoe bloemen groeien. Hulp voor korte duur is ook mogelijk, en bestaat vooral uit wieden i.v.m. agenda van de eigenaren.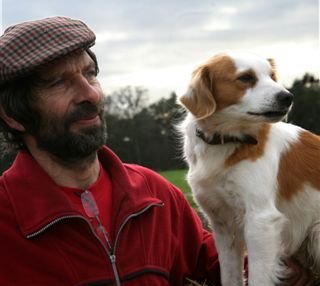 Eemlook Knoflook (Dichtbij Amersfoort)
Wist je dat knoflook in Nederland kan groeien? Samen met zijn vrouw, kweekt deze boer meer dan 160 knoflook variëteiten! Je bent welkom om te komen helpen op dinsdagen, woensdagen en donderdagen van april tot november. Activiteiten zijn wieden (april en mei), het verwijderen van knoflook-bloemen-stammen (juni), oogsten en drogen (juli), schoonmaken (augustus), sorteren (september) en planten (oktober).

Hamster Mieden (Friesland)
Zin in een sportieve buitenactiviteit en tegelijk genieten van de natuur? Bezoek educatieve boerderij Hamster Mieden in Drogeham Noord-Friese wouden. Het is een groene, bosrijke omgeving. Er is plek om te slapen (max. 40 personen) en om van de keuken gebruik te maken. Neem contact op met Thom Krol voor de mogelijkheden.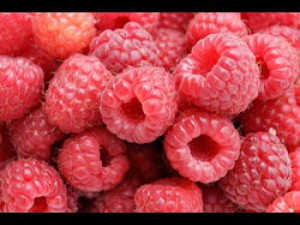 Fruittuin Très Jolie (bij Barneveld)
Wees welkom om mee te helpen op multifunctionele rustgevende fruittuin.