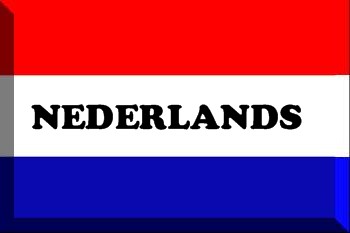 (this page is a collection of articles / links / projects submitted by students regarding this topic. Boerengroep intends to collect different sources and view points around a certain topic in order to stimulate a critical view on the food production chain. Note that this site is under construction and all suggestions are welcome).
Research for AGRI Committee – Preserving agricultural soils in the EU. European Parliament, 2017.
This study explains how threats to soils and soil services are linked to agricultural soil management, how threats can be mitigated, and which barriers complicate this. It highlights trade-offs and synergies that exist between different interests affected by soil management, such as climate change mitigation, water and air quality, biodiversity, food security and farm income. Conservation of peatland and extensive agro-forestry systems, and protecting soils against sealing, erosion and compaction are ranked as highest priorities. Potential policy elements are suggested. 

Read

online..
Soil Atlas 2015. Download here..
Our best shot at cooling down the planet might be right under our feet. (The Guardian, 2016)
What if the World's Soils Runs Out? A broken ood system is destroying the soil and fuelling health crises as well as conflicts, warns Professor John Crawford of the University of Sydney. (read online)
The European movement People4Soil
The wonders of earthworms & its vermicompost in farm
production: Charles Darwin's 'friends of farmers', with
potential to replace destructive chemical fertilizers   
from agriculture, an article by prof. dr. Sinha of the Griffith University, Australia. Download here.